Small and Convenient
Approx 20-25 Black Bin Bags
Approx 2 cubic yards

Medium size
Approx 30-35 Black Bin Bags
Approx 4 cubic yards

Most popular size
Approx 35-50 Black Bin Bags
Approx 5 cubic yards
*Prices may vary according to your location.

Skips are for general waste only, the following can not be placed in the skip fridges or freezers, TV's or monitors, tyres, gas bottles, hazardous/ toxic waste (which includes paints, solvents liquids or asbestos). Please see terms & conditions for hire.


Please ensure that the skip can be placed on private property. They can be placed on the highway but you will need a permit. This can be arranged through the Local Authority and is the responsibility of the customer. Contact us for advice.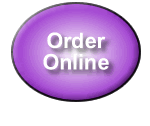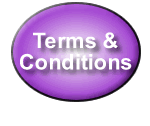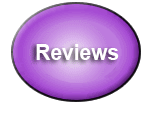 ---
Shirley Skip Hire, Earlswood Trading Estate, Poolhead Lane, Earlswood, Solihull, B94 5EW
Registered Waste Carrier Licence: BUT/772048